The Air Between Us - Jen & Jim - out now!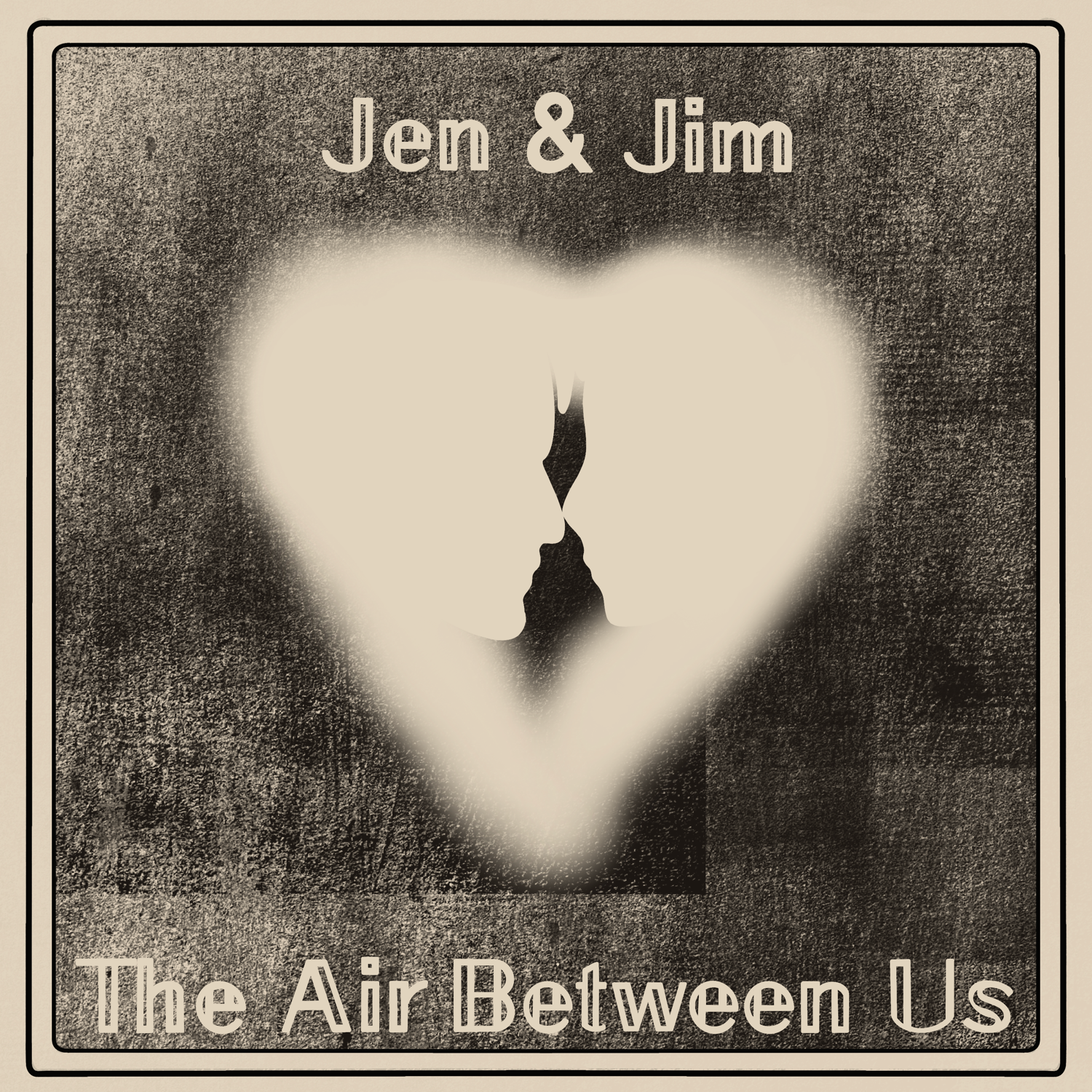 JENNY SAWER
Jenny's duo Jen & Jim play regularly around town! Check them out on FaceBook, YouTube and the Jen & Jim page for details.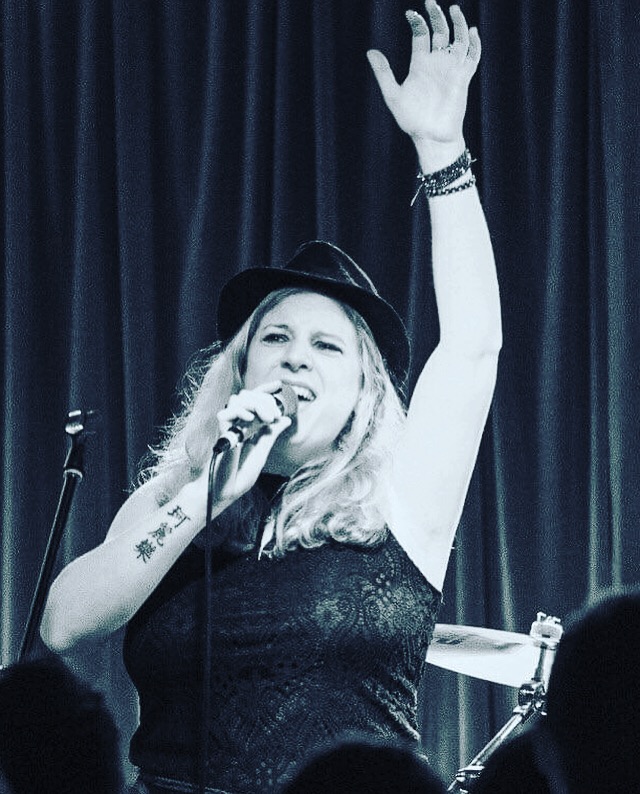 Jenny released her record "Outrageous" in September 2012 with Freyja's Rain. Check them out on YouTube and iTunes.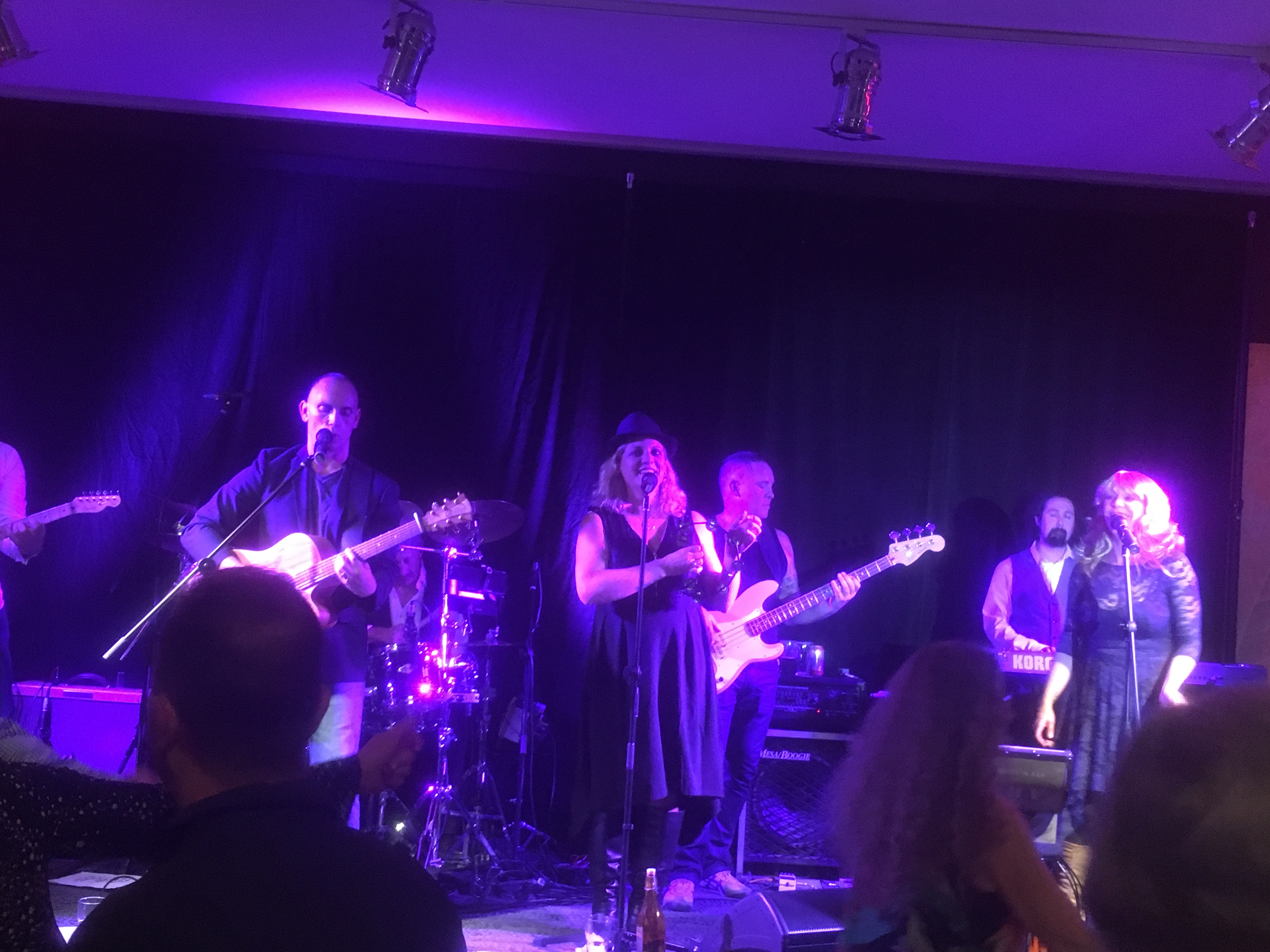 Jenny teaches singing privately in Watson and at Canberra Girls Grammar Senior School. Jenny has a waiting list, but would love to hear from you if you're interested in lessons in the future.
Jenny is a Canberra-based singer and singing teacher. She sings professionally as a soloist and in blues/pop duo Jen & Jim and the Fleetwood Mac Tribute band Sweet Little Lies. Her musical abilities extend to arranging and composing music, conducting and playing the piano, cello and guitar.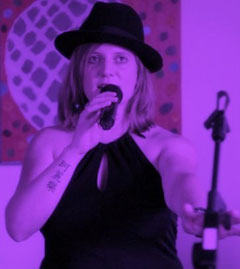 Jenny
teaches singing privately in Watson and at Canberra Girls Grammar Senior School.
Please email or call her to enquire about lessons.
Jenny graduated in July 2004 from a Bachelor of Music with first class honours. Her degree was undertaken at the School of Music, ANU, Canberra.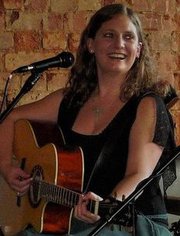 Her major was musicology and she studied classical voice with Angela Giblin and Susan Ellis as a complementary study.
Her final year honours thesis, supervised by Dr Stephen Wild, was entitled Voice Analysis in Ethnomusicology: De-Mystifying Bulgarian singing. She plans to continue further research in this area in the form of a Masters or PhD.
As a musician Jenny plans to be involved in a wide range of musical activities throughout her career, including singing teaching, conducting, performing classical and contemporary music, composing and ethnomusicological research.
When you're done looking around Jenny's site, you can check out a few of Jenny's favourite links.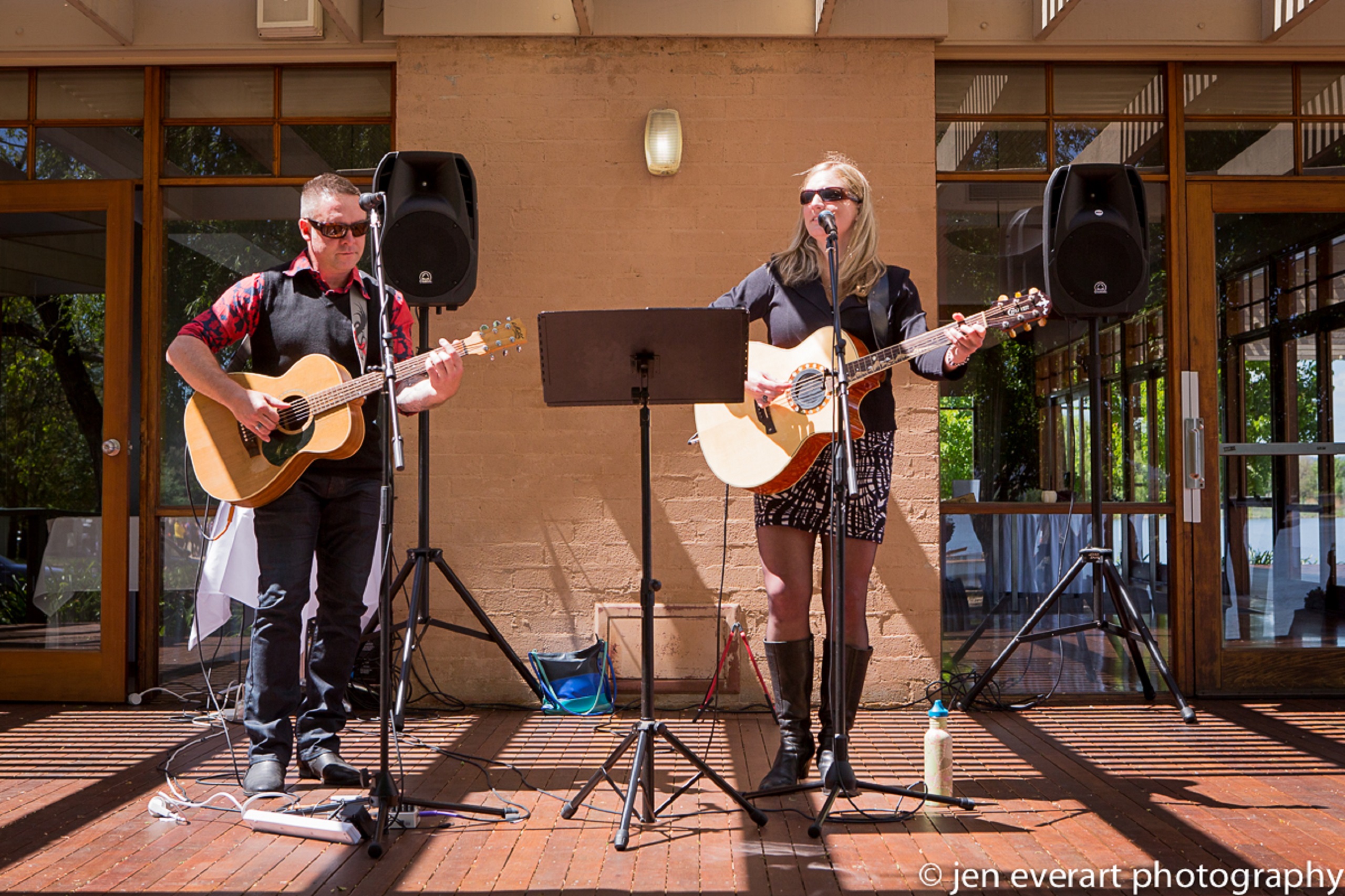 Contact details
Jenny Sawer
ABN: 16 978 132 645
Phone: 0403 516 554